Generate More Traffic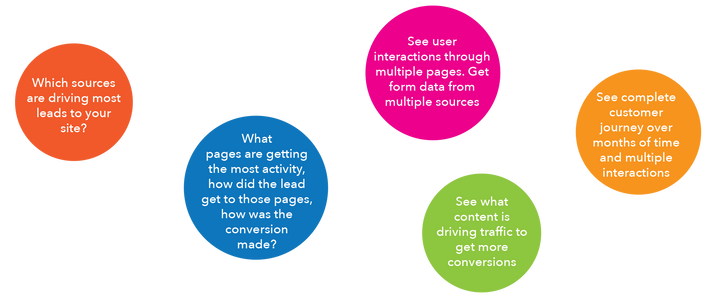 Case Study: Lead Generation

A company was not sure how to get more qualified leads from their website. They had recently redesigned their website and were not seeing a real return from that expense. They wanted more leads to close more deals and grow their revenue.

Funnl showed the team exactly where all the leads were coming from and the types of interactions that led to conversions.

Calls to Action were analyzed and optimized according to the data collected. Actionable reports gave them the answers to how they could best create new content for driving lead generation, and also optimize existing assets for more conversions.
Questions Funnl Answered:
How do we get more qualified leads?
Where are new leads coming from?
How do we increase our conversion rate?
What content will generate more leads?
What interactions over months of time led to a new client?
Read the full lead gen case study now